Federation Legacy Wiki is a wiki originally dedicated to the Star Trek fan fiction stories by CaptFredricks. It was created on 31 October 2013 by CaptFredricks, and has 1,953 articles as of 9 July 2020.
The wiki draws much inspiration from Memory Alpha, Memory Beta and Star Trek Online Wiki, and many templates here have originated from those wikis. Another source of inspiration for some templates and layout of the wiki is Attack on Titan Wiki.
Since 2014, the wiki has expanded to include stories by other authors, such as:
And hopefully many more in the future!
Federation Legacy Wiki also has a Chinese translation in the works.
Other fan fiction wikis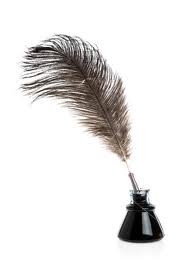 Community content is available under
CC-BY-SA
unless otherwise noted.